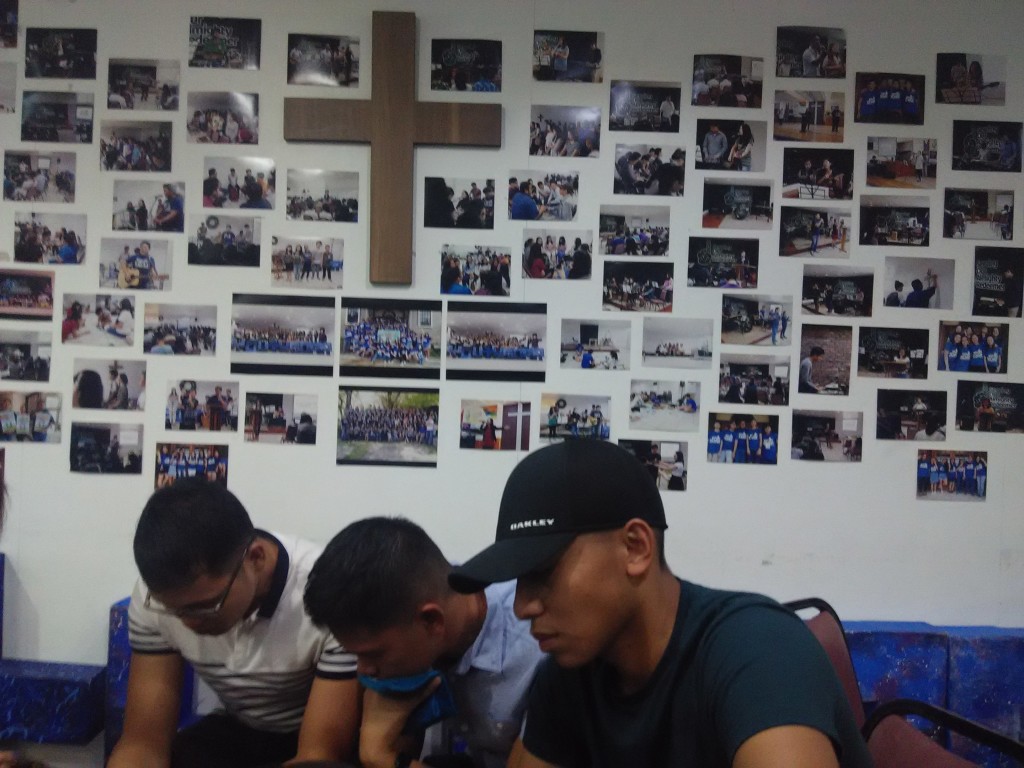 Their tough training often makes it seem like they're made of steel. But these future uniformed men and women are not superhumans. To truly rise up to their calling of protecting our people and defending our country, they need more than just a bachelor's degree and physical training. It's essential for them to be grounded in their faith and to be equipped as leaders in catalyzing change.
We're excited about the 21 incoming fourth year cadets from the Philippine National Police Academy (PNPA) who attended a retreat at IGSL on February 3-4, 2018 under the Adopt a Cadet program. They are upcoming leaders of the Cadet Christian Fellowship in PNPA who want to pioneer change and model the committed Christian life to their fellow cadets at CCF and in the entire academy.
By providing retreats to these emerging leaders, IGSL further equips them to be impactful agents of transformation and reminds them that they are not alone in the battle for true change in our society. During the retreat, the cadets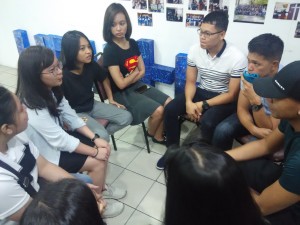 were taught the essentials of servant-steward leadership
were imparted with a vision of the Great Commission
spent quality time with their disciplers and with missionary families from IGSL
fellowshipped with and were prayed for by their fellow young people at Greenhills Christian Fellowship Northwest
It was an enriching two days that helped them deepen their commitment to God.
As these young leaders spend their final year in the academy and later on join the ranks of uniformed personnel, may they bring a different brand of service and leadership to our communities and wherever God sends them. 
---