---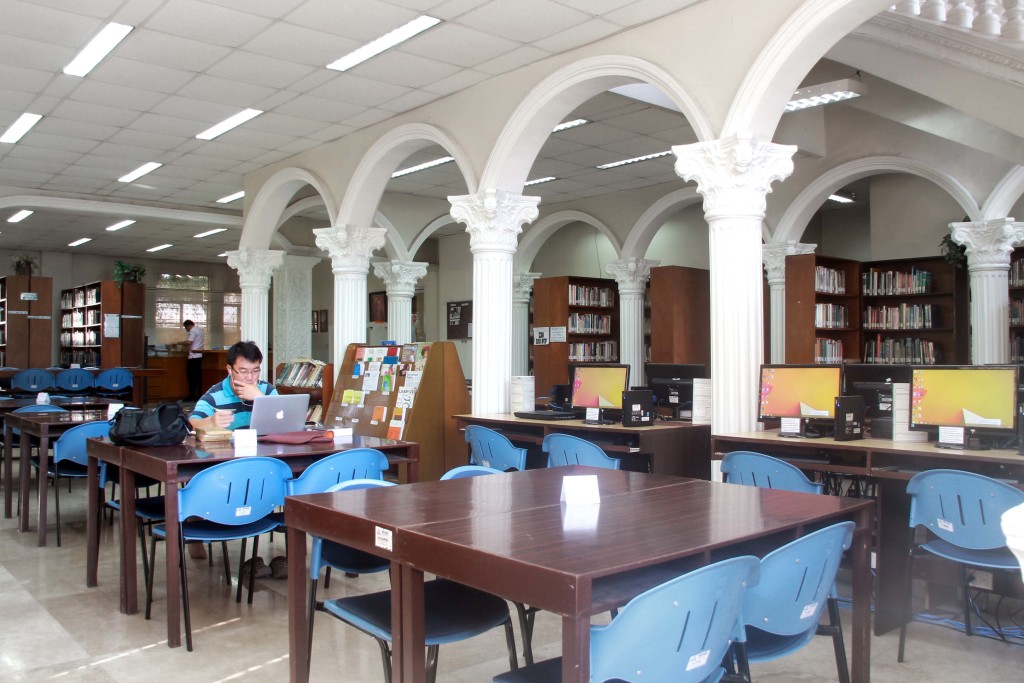 ---
The library is located in the IGSL mansion. Students have access to 28,000 books, 1,700 bound periodicals, and 172 journal titles. A photocopier, colored printer, and an audio-visual center are available for student use. All library holdings are computerized to aid research.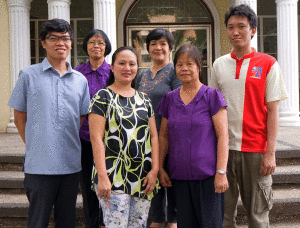 During the academic year, the library is open from 7:30 am to 6:30 pm Monday to Thursday, from 7:30am to 5:30 pm on Fridays, and from 8:00 am to 12 noon on Saturdays. A team composed of competent staff and a registered and experienced librarian is available to assist students in research projects.
The library collection is organized according to the Library of Congress Classification Scheme. All titles can be accessed through our in-house library computer search. In addition to the IGSL holdings, an interlibrary loan agreement with other consortium seminaries is provided.
The library also has online subscription on religion, philosophy, humanities, and social science subjects via ebscohost. You have the privilege to explore these subjects from thousands of journals and articles if you are registered at the IGSL library.
Aside from these, the library has a PETRA (Philippine Evangelical Theological Research Association) Research Center for advanced studies. PETRA has its own computer units and a large TV screen for individual and group research and viewing that are dedicated for doctoral studies.
The library also includes desktop computers for student use.
---