Dear friends,

This thanksgiving season our hearts are filled with gratitude and joy as we recall the many ways that God has blessed IGSL this year and throughout its 40-year existence. We are able to continue equipping leaders for the Great Commission thanks to your prayers and financial support. You are truly partners with us in this work and a huge encouragement to the IGSL community. We appreciate you so much!

Indeed, God keeps bringing people to IGSL who have the same heart and passion to reach the nations, encouraging us to keep pursuing His mission. Last year we welcomed a new faculty couple, Pastor Brown and Giselle Caldwell. Brown and Giselle served for many years in the church and actively supported missionaries through their congregation. They have always wanted and prayed to be in the mission field, but God called them to shepherd locally in the US.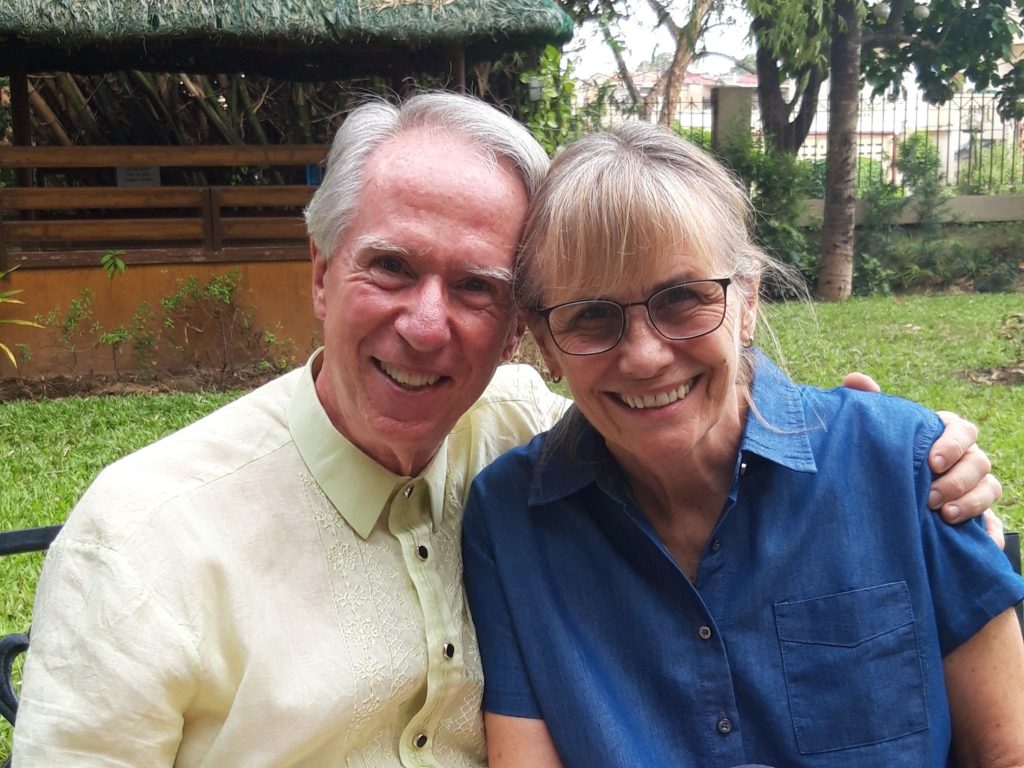 A couple of years before retirement, as they kept praying, they learned about IGSL through one of the missionaries they supported. And when they came for immersion, they fell in love with the community immediately. Students and families from different countries, welcoming staff and faculty, beautiful campus, and the focus on the Great Commission. Then they raised for support and came back to IGSL in January 2020 as soon as they reached the minimum needed, excited as they were to take part in equipping Christian leaders for missions.
The pandemic happened not long after that. They then had to return to the US for a time for Brown's surgery procedures. But despite the 12-hour time difference, they continued to teach English classes online twice a week and met students individually for speaking practice. As they came back this year they were excited to share some excellent resources for English learning and continue preparing the students for their IGSL training.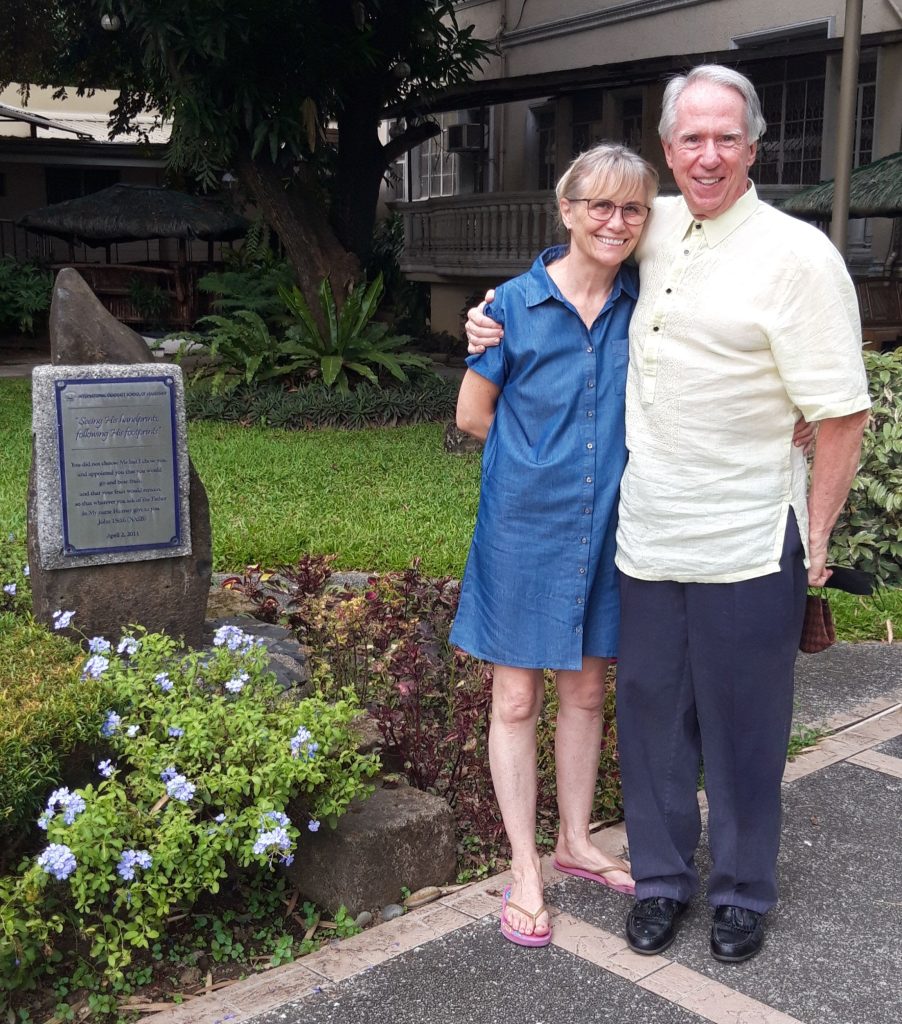 "We wanted to be the catalyst for the returning of students on campus," Brown shared. He said that they were inspired by how IGSL kept going, adapting to online and distance learning but also using the campus to continue serving and maintaining it well. He added, "IGSL did not just close down or give up but said, 'What can we do?' It is our hope that our personal interactions with those here might be an encouragement to the ones who never left the campus throughout the darkest hours of the pandemic."  
This month they spearheaded a thanksgiving fellowship for faculty and staff as gatherings, with proper protocols in place, have been allowed. They wanted to share their heart for the unity of the IGSL community that is currently in a kind of diaspora and for the going forth of the Great Commission even more despite the pandemic. Indeed, we are all praying that this would be the start of things slowly opening up again as we trust God's timing and protection.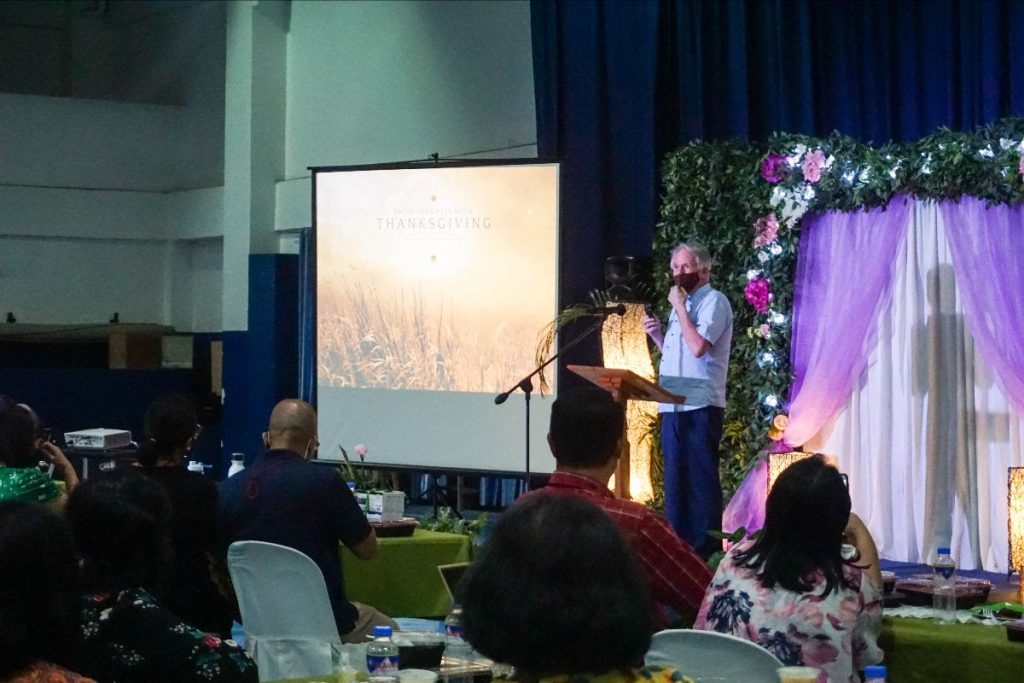 Has God brought people in your life who refresh and encourage you? Take some time to pray for them and send them a message of thanks. Again dear friends, we are so grateful for you being a part of the IGSL family and for your faithful partnership in the ministry.
Yours for the fulfillment of the Great Commission,
Dr. Cris Uy
IGSL President