Dear friends, 
Praise God! Ministry Week is back this year. 
We are so grateful for the opportunity to partner with local churches again to provide evangelism, discipleship, and leadership training. It is a blessing to be able to serve in person in teams composed of students, staff, and faculty who went to different areas in Luzon.  
I was blessed by the interest and passion of the youth who came to attend the training in gospel sharing through digital means. I was able to connect with a pastor who participated in the training as well. I also had an opportunity to share the gospel with a family. Praise God that the father who doesn't go to church with his wife and children believed and received Christ, confessing that he had never felt peace without Jesus in his life. Their grandmother received Christ, too. As we were praying for their family, I sensed that the grandmother was crying. She shared with us that she felt God's great love in her life even amidst some struggles. -Jonathan Thikepa, First year student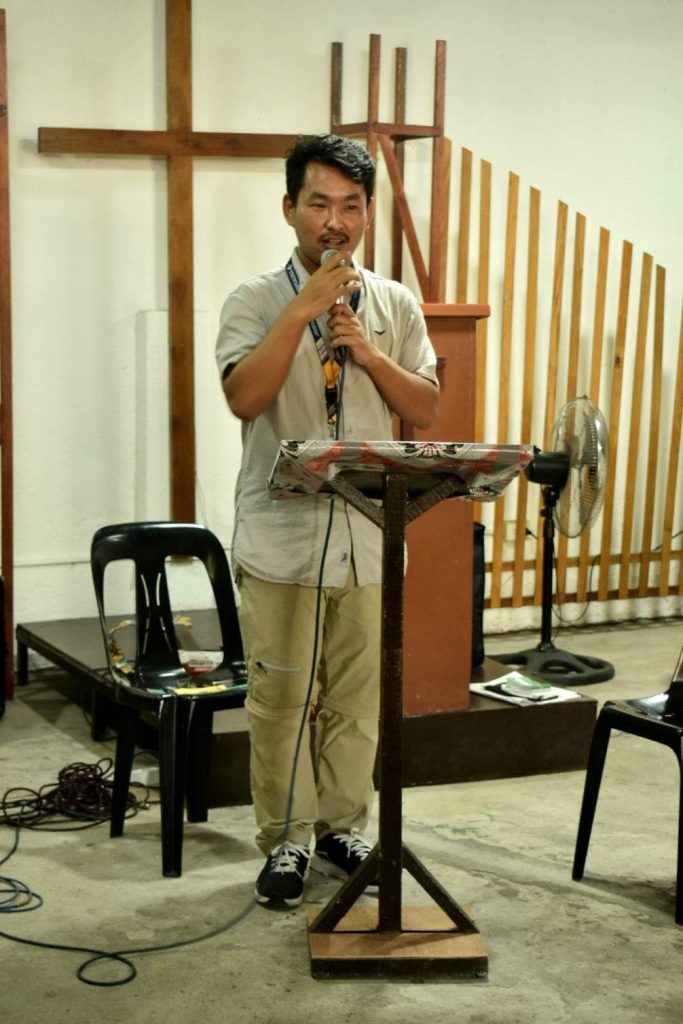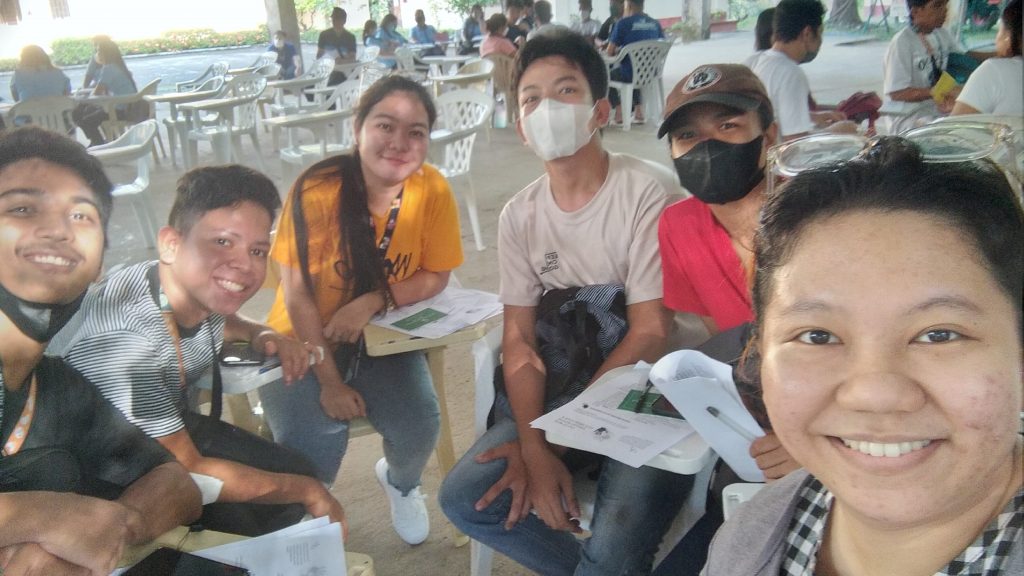 I had a remarkable experience during the ministry week that I will forever treasure. I praise God for allowing me to participate in the ministry week and get to know people who are passionately sharing the Gospel with their community as a way of serving the Lord. I was encouraged by the pastor of the church where we went because of his dedication in doing the mission. The lives of the young people there who bravely share the gospel with others encouraged me as well. During those five days of ministry, the Lord taught me many things through the people I have met that will help me do what He wants me to do: contribute to the fulfillment of the Great Commission. -Danica Tante, Staff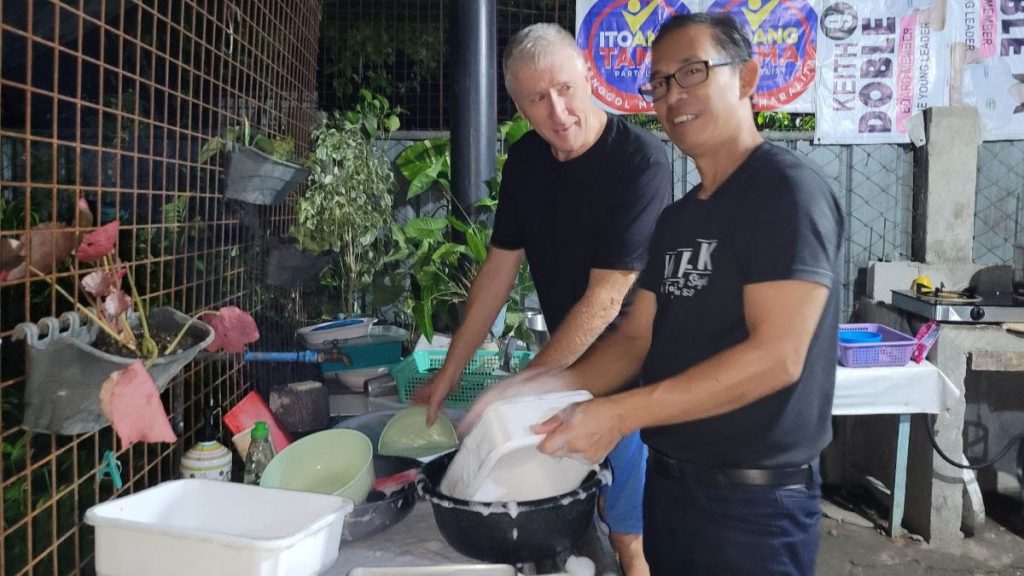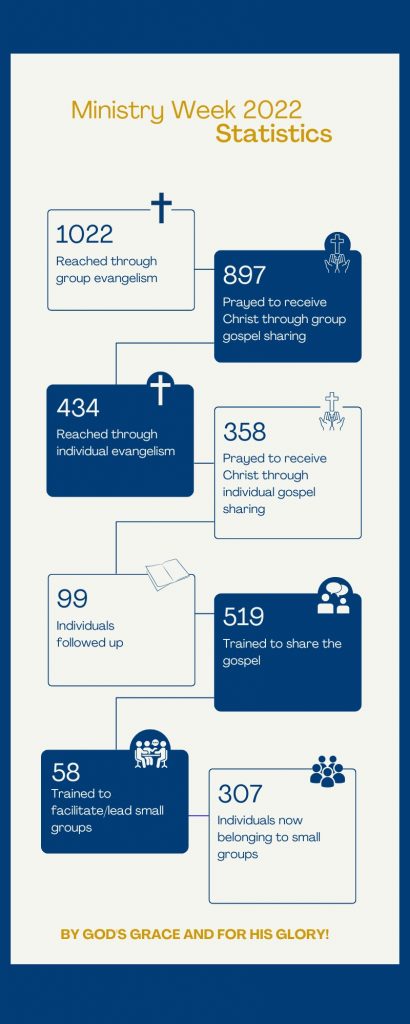 Through your faithful partnership, dear ministry partners, we were able to serve local churches and their communities, and further learn how we could be better stewards of the ministry God entrusted to us. 
Please pray for the growth of new believers and for our partner churches to continue caring for their flock and serving their communities. 
 
Yours for the fulfillment of the Great Commission, 
Dr. Cris Uy
IGSL President