by Jamie Landayan
"Singleness is a gift and marriage is a calling."
When it comes to marriage and relationships there is a tendency to put pressure on young adults reaching the age of 30 (or maybe even beyond 30) who are still in the process of waiting for "God's best". For such a unique period in one's life, especially while studying at IGSL, it is truly beneficial to learn more about and celebrate this remarkable season of being single.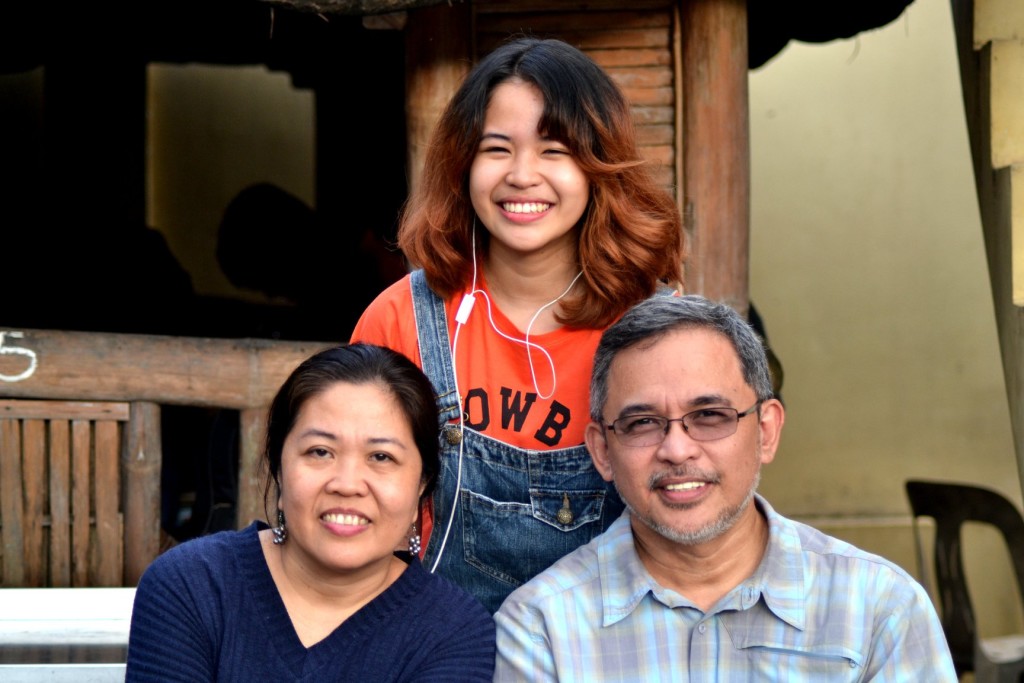 The singles' retreat on February 3-5, 2018 provided just that: a time for reflection, equipping, and enjoying as we are here in IGSL being trained for God's call and our partnership with Him in ministry. The sessions we had with Kuya Zac and Ate Ruth Morales on the topic of marriage as a calling were very enriching. 
Zac & Ruth Morales, IGSL faculty members, with their daughter Zoe.
We learned about the Biblical perspective on what to anticipate and the right attitude to have while being single.
Their love story and testimony on how God moved to orchestrate the union of two people together was a perfect example of a modern day Isaac and Rebecca. Indeed, God is the great author of our stories.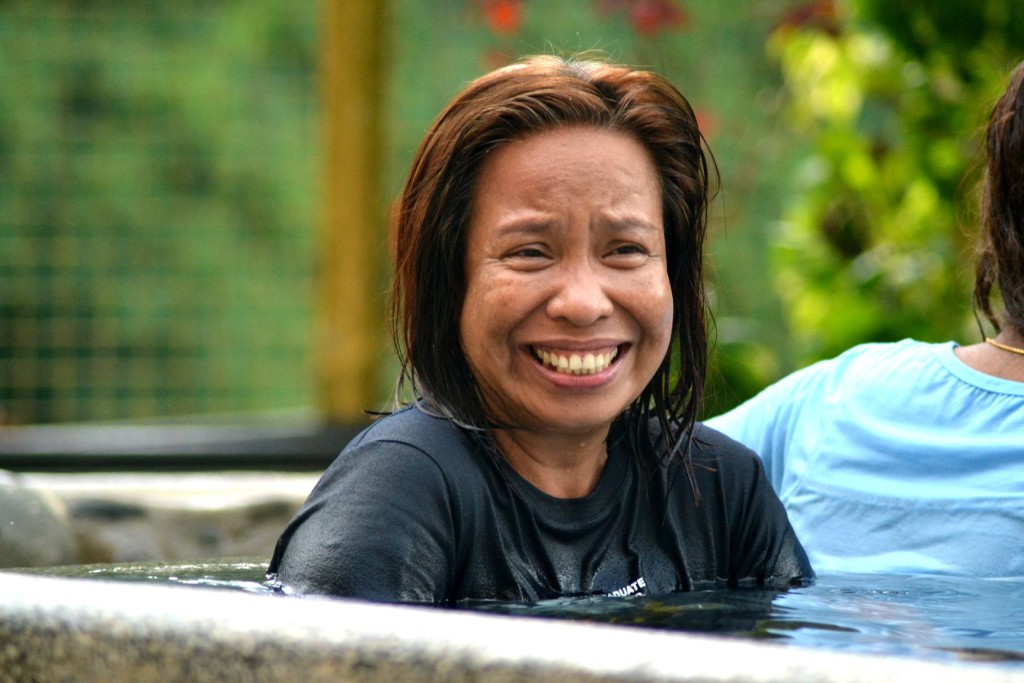 On the other hand, the session and testimony given by Ate Nanette Salting gave us a glimpse of the gift of singleness as she discussed and shared her personal experiences as one who is unmarried. It was a joy to see how God is truly in control of our lives, guiding us in our desires, relationships, and even in our behavior as we go through life with or without a partner.
Ms. Nanette Salting, IGSL alumna, currently working with Leader Impact
The singles' retreat in Baguio was certainly an enjoyable experience for us as brothers and sisters. Having time for fun and fellowship, seeing sights in the City of Pines, enjoying hot springs, shopping in the night market, and touring the Philippine Military Academy grounds have been such a treat. It was a great bonding time, getting to know one another more and having new experiences together.
As we wait for our time to be in a relationship and be married, or continue being single, may we enjoy the gift of singleness and prepare for the special purpose and calling that God has for each one of us.