WELCOME to IGSL's Blog page! Find some helpful articles and blogs developed by our faculty and alumni that could supplement your library of resources for personal, professional, and ministry growth. Feel free to visit the links below.
Amy Barber is a member of The Evangelical Alliance Mission (TEAM). She had been a longtime missionary in Japan and New Zealand before joining the faculty at IGSL in 2016. At Amy's Free Ideas, she shares resources for churches, especially for people working with children, whether it is in Sunday school, Bible clubs, or even in teaching Bible in schools. She celebrated her millionth visitor in the last quarter of 2016.
Go to Amy Barber's blog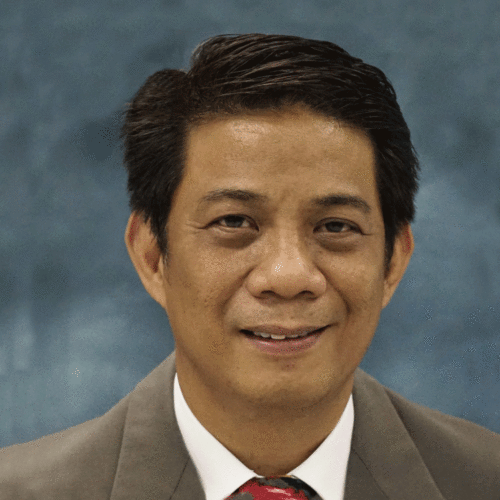 Bong Baylon is an adjunct professor at IGSL and the senior pastor of Real Life Christian Communities. As a speaker, coach, and trainer, he helps people lead themselves and others better. He creates content for blogs and social media about leadership and leadership development, preaching and teaching, teams and teamwork, spiritual formation, and developing relationships, among others.
Go to Bong Baylon's blog
Michael Cariño is a faculty at IGSL and a missionary pastor at Christian Bible Church of the Philippines. As a speaker, mentor, teacher, and life coach, he blogs about a wide range of topics including faith, leadership, relationships, philosophy, teaching, and others.
Go to Michael Cariño's blog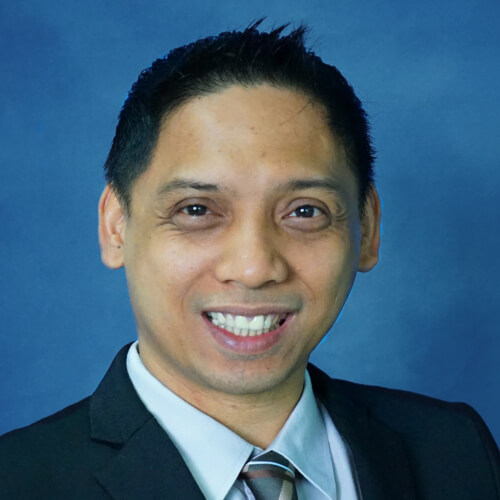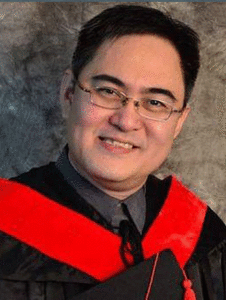 Eyriche Cortez is an IGSL alumnus and is now co-teaching a preaching class in IGSL. He is the pastor of Filinvest Community Christian Fellowship in Batasan Hills, Quezon City. His blog, Straight From Pastor Ey!, looks into spiritual and social issues through the lens of God's Word.
Go to Eyriche Cortez' blog
Dr. Paul Lee teaches intercultural studies at IGSL. He works with Christian & Missionary Alliance – Korea in coordinating ministerial training for local churches and Bible training centers in Asia and Africa. The sermons, lectures, articles, and books he shares on his blog are available in English, Korean, and six other languages.
Go to Paul Lee's blog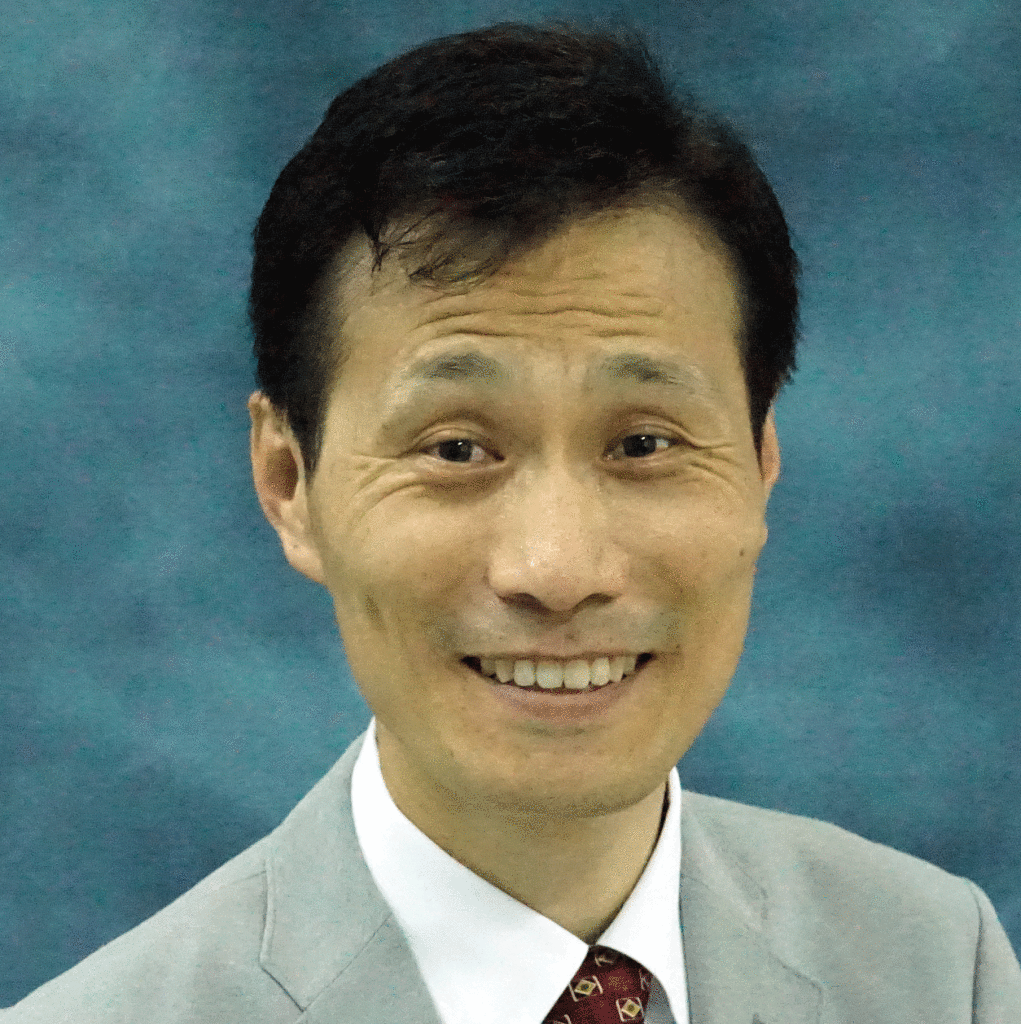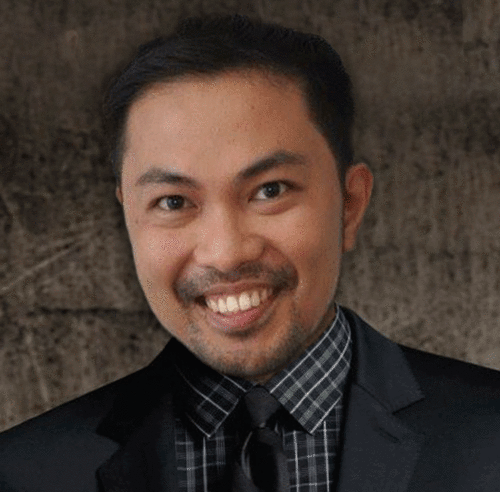 Derick Parfan is an adjunct faculty at IGSL, and serves as Leading Pastor at Baliwag Bible Church in Bulacan. He writes and compiles Gospel-centered sermons, articles, Bible study guides and other disciple-making resources for the Filipino Church on his website, treasuringCHRIST Philippines.
Go to Derick Parfan's blog
Brian Virtue is a missionary with Campus Crusade for Christ (now known as Cru) serving as a faculty at IGSL. He primarily explores leadership formation and leadership ethics in his blog, and often writes short reviews of leadership books he has read. He is also interested in organizational culture and in the majority-minority dynamics of ethnicity.
Go to Brian Virtue's blog