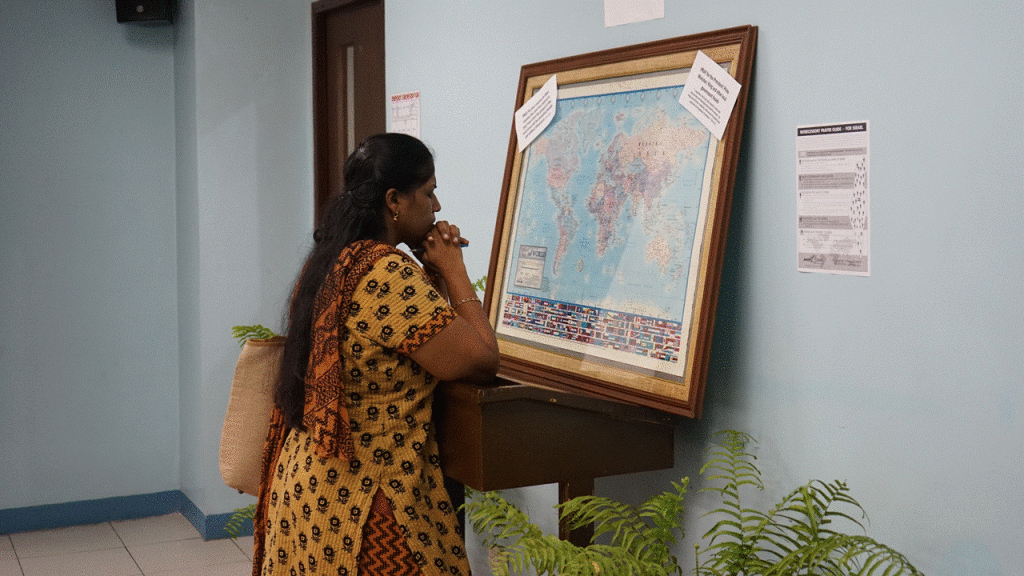 "Engaging with God is more important than engaging for God," Shylaja Saravanan, first year Partners in Ministry (PIM) student at the International Graduate School of Leadership, shared about her experience of the PIM Day with the Lord (DWTL). On November 6, 2017, PIM faculty and students spent the whole afternoon communing with God—offering praise and thanks, as well as cries for forgiveness, healing, provision, and also peace for the Philippine war-torn city of Marawi.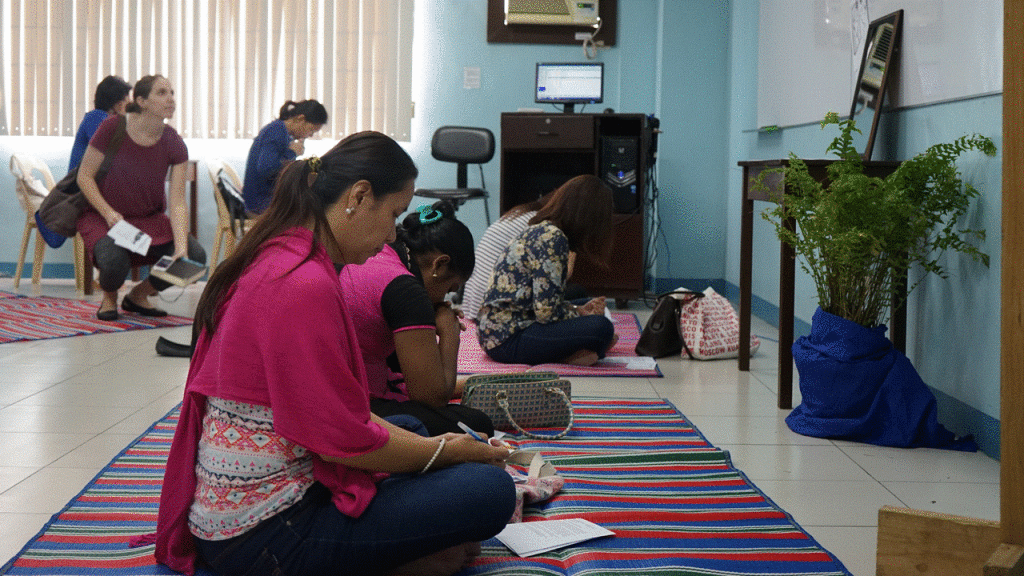 Three times every school year, PIM sets aside time for students to pause from their busy schedules as wives, mothers, students, teachers, and leaders for an extended tete-a-tete with God. At IGSL, these days of prayer are usually done in small groups called Iron Sharpening Groups, but for the first time in 2016 one of the DWTLs was specifically organized for all PIM faculty and students.
In this second year, the prayer event was themed "Adoration, Confession, Thanksgiving, Supplication (ACTS)." There were new areas like the Quiet/Meditation Room where the participants could soak and meditate on God's Word. Compared to the first collective DWTL where different nations were prayed for, this sophomore event gave an opportunity for the women to pray for the Philippines, especially Marawi City which had been devastated by five months of brutal combat between the government troops and extremists.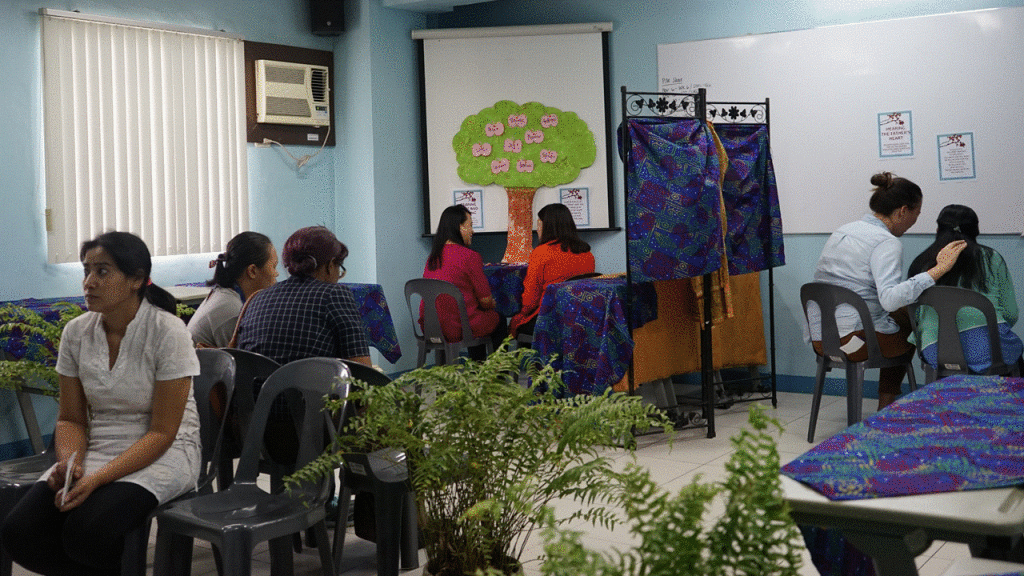 here was also a room called Praying for You where, in each corner, a PIM faculty lovingly ministered to a student through prayer. Lina Maharjan, a graduating PIM student, said she was especially grateful for this experience as she had a heavy burden which she found hard to express to God on her own. She felt relieved and refreshed in her heart as a caring Ate* prayed for her.
Spending time in prayer individually and corporately is important for these women leaders as they seek to become more dependent on God and to grow in intimacy in their personal walk with him, keeping them passionate for God's purpose in and through them.
More photos of the PIM Day with the Lord