Welcome to IGSL Online application! We are delighted that you are considering to apply . The following steps will lead you thru the application process.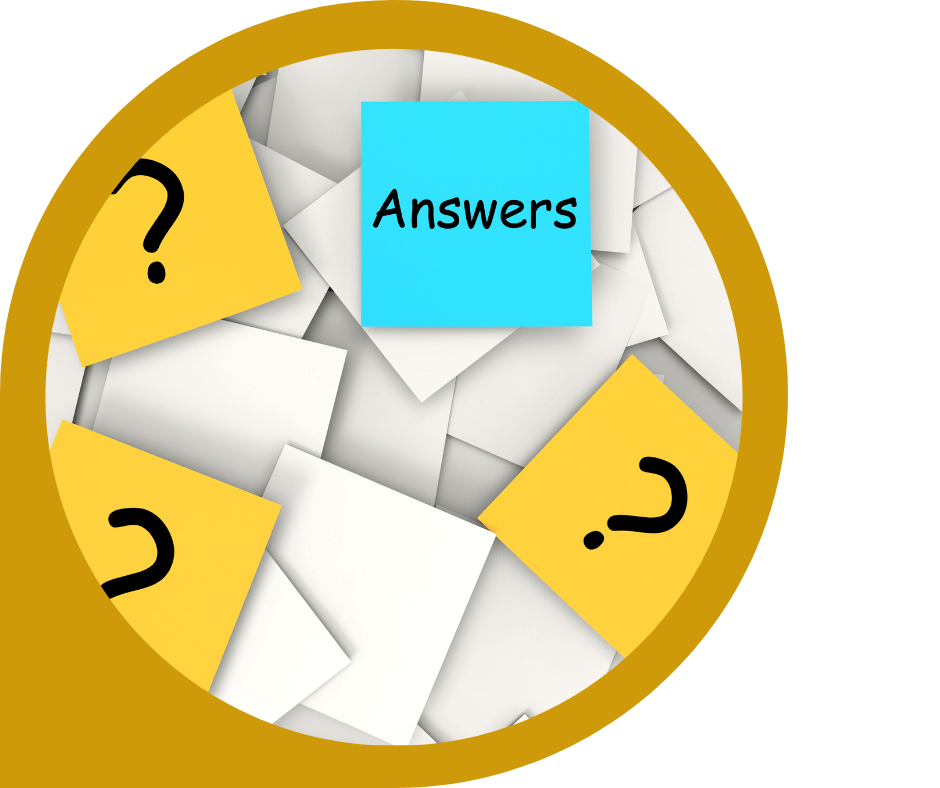 STEP 1: INQUIRIES
Familiarize yourself with information [program details/requirements/documents you need to submit] before filling out the application form.
STEP 2: APPLICATION PROPER
After becoming familiar with the program information and requirements, download the application forms to start the online application process, Send the scanned copy of forms via email and await further instruction from the Registrar's Office.
---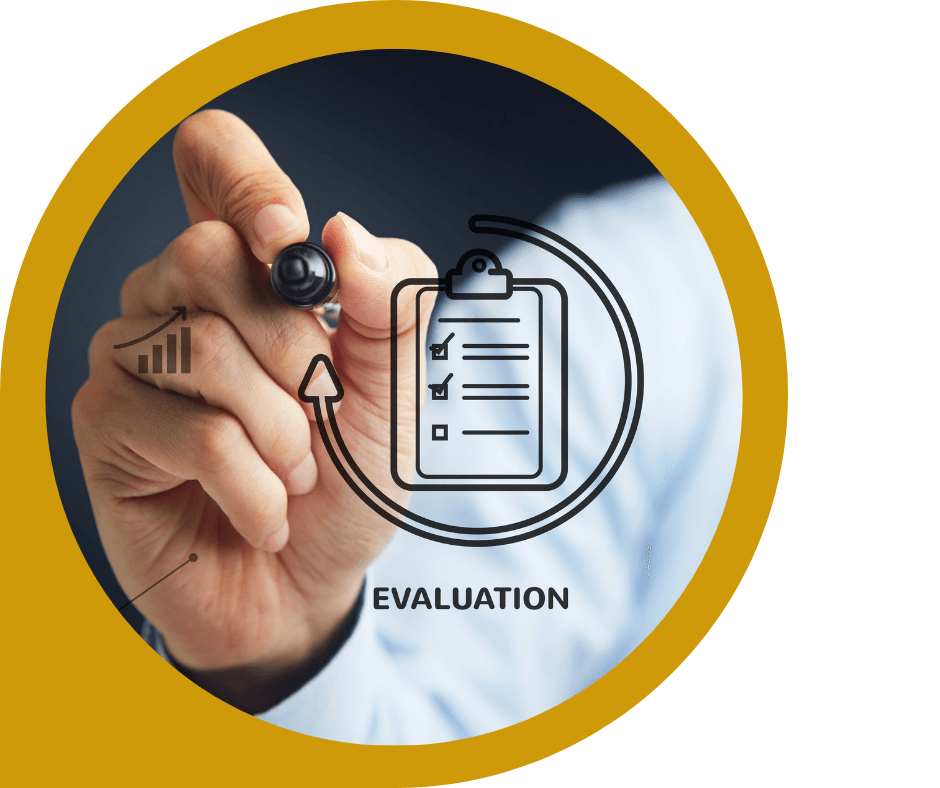 STEP 3: EVALUATION
Once your application is complete, the Admissions Committee evaluates the appliction materials and make their recommendation regarding conditional acceptance. Master's Degree students will have a personal interview scheduled either via Skype, Face Time, or Zoom.
---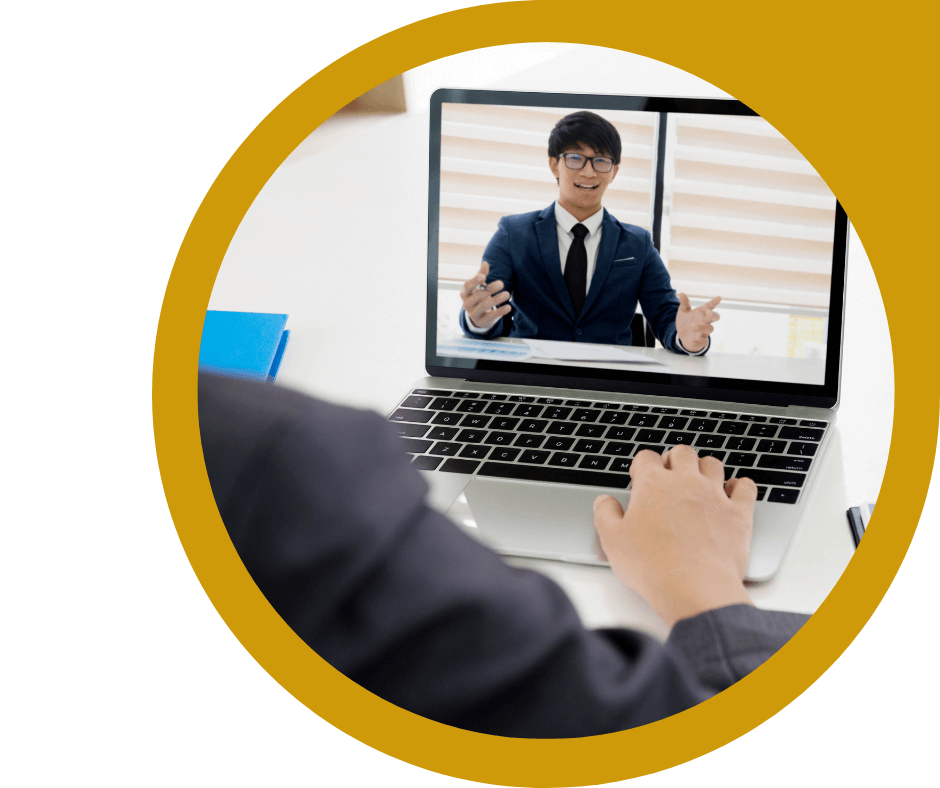 STEP 4: INTERVIEW OF APPLICANT
Office of Admissions will conduct and interview with you as applicable [in person or online]
---
STEP 5: ACCEPTANCE
After interview and evaluation of application materials of the applicant, the Admissions Committee evaluates and releases its decision regarding acceptance of the applicant.
---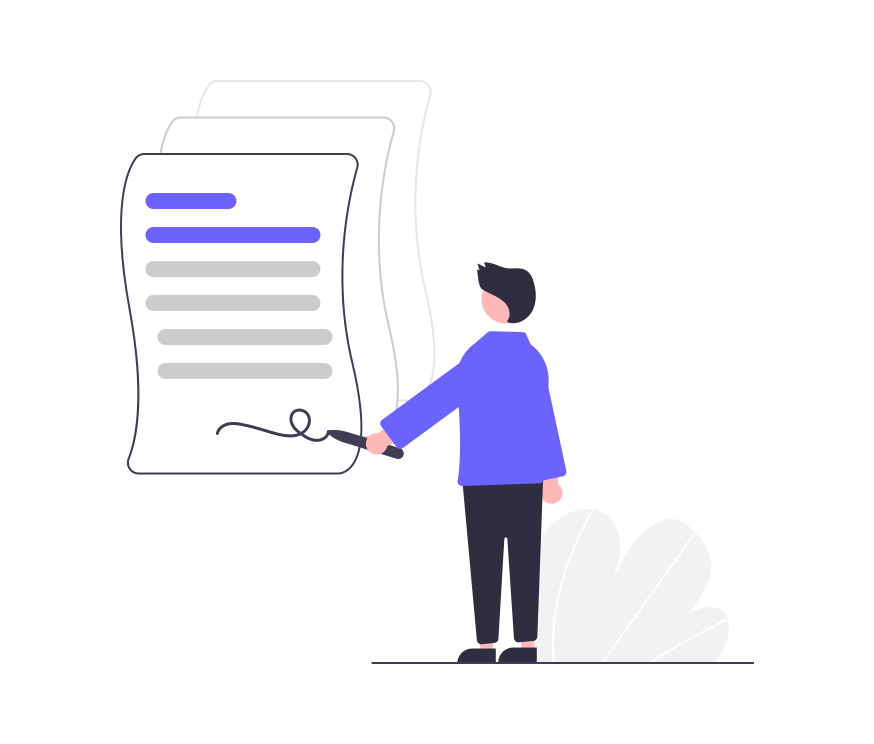 CONDITIONAL ACCEPTANCE
Given to applicants who have been accepted to a degree program but have yet to complete all of the official requirements for full acceptance.
---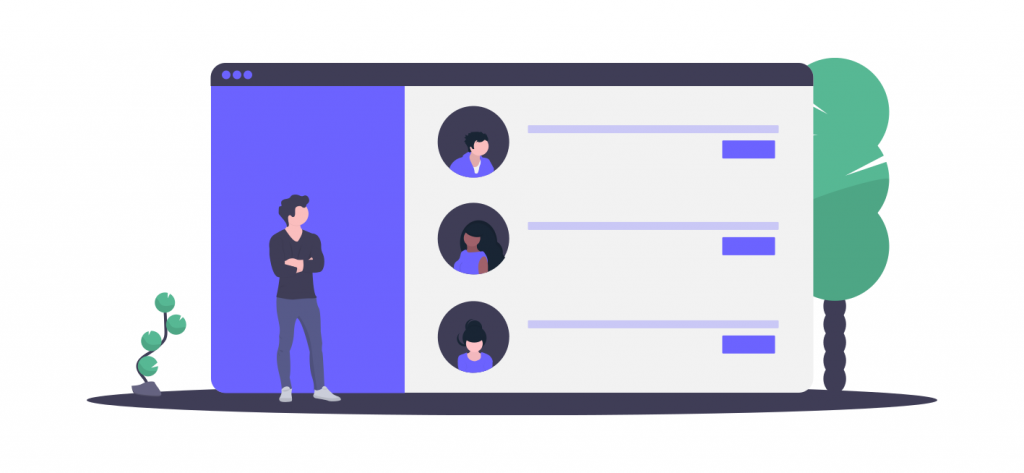 FINAL ACCEPTANCE AND INVITATION TO IGSL
When applicant has fullfilled the basic qualifications and completed all requirements to be admitted at IGSL, the applicant will received final acceptance letter from the Office of Admissions
---