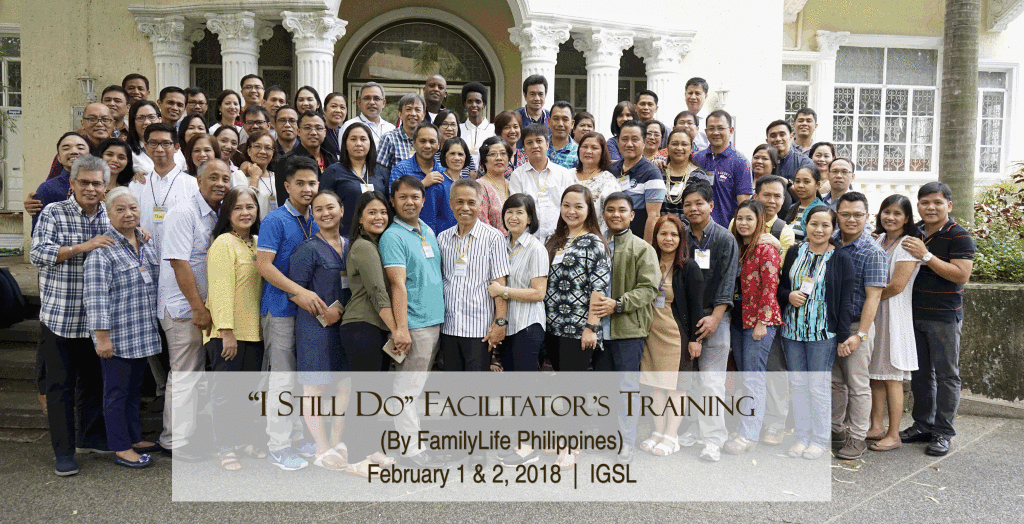 Praise God for the I Still Do (ISD) Facilitators Training conducted by FamilyLife Philippines! On the first two days of February, 29 couples from different parts of Metro Manila, Isabela, Baguio, Nueva Vizcaya, Laguna, and Bacolod gathered at the IGSL chapel and were strengthened in their vision of pursuing God's agenda for the family. These pastors, teachers, military officers, and other professionals (10 of which are IGSL alumni, faculty, and students) were equipped to launch a family ministry wherever they are. Those who already have existing ministries were further enriched through this training.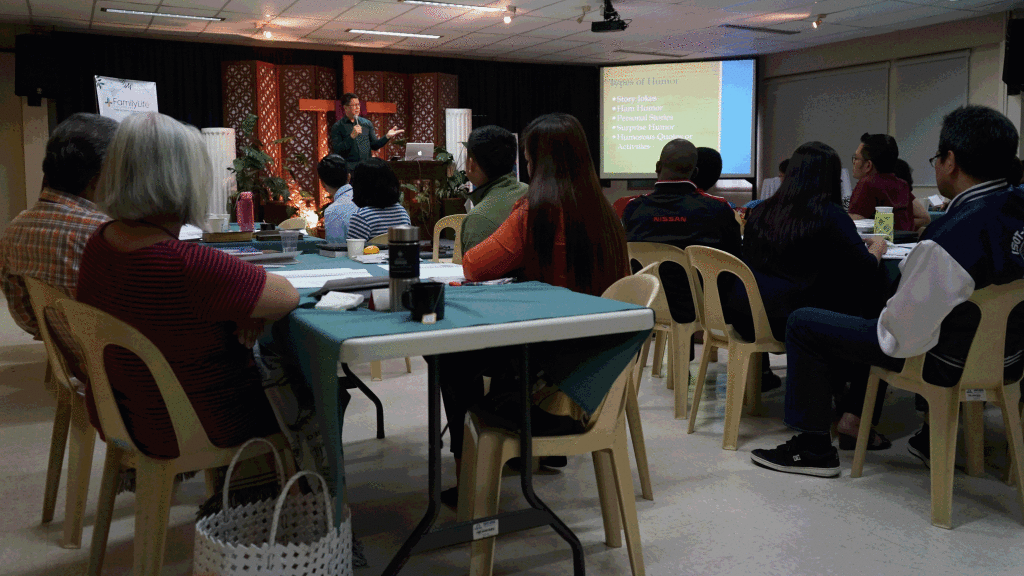 Many of them are excited to launch their own ISD events and small groups in their areas. One pastor plans to include ISD in their denomination's pastoral care so that pastors and their wives under his district would be ministered to and further equipped to serve families in their churches and communities.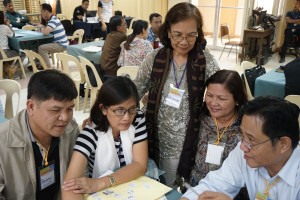 As part of the facilitator's training, an actual I Still Do seminar themed "The Covenant of Marriage" was conducted in the evening of February 2 until the following day. Forty couples were blessed and recommitted their marriage to Christ. Among them were two couples who received Christ as Savior and Lord through this seminar.
Impacted by the speakers' testimonies, the participants learned to value their marriage as a covenant, not a contract, and they are eager to join a HomeBuilders group, a small group comprised of couples who are committed to keep Christ as the center of their families and to minister to other families.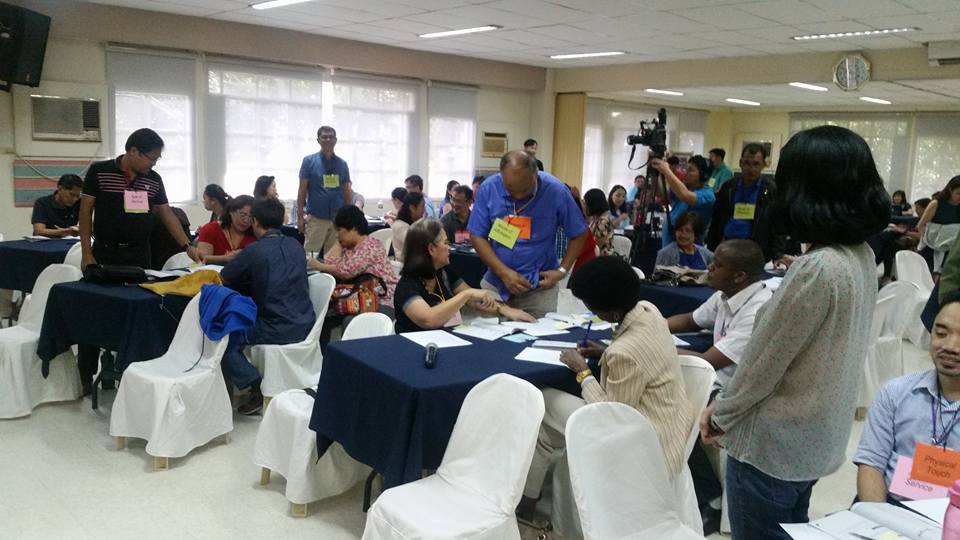 To God be the glory for stirring the hearts of His people to reach out to more families! As more Filipino families become Christ-centered, more morally healthy, wholesome individuals are raised. And only such individuals can significantly usher this country to true transformation.