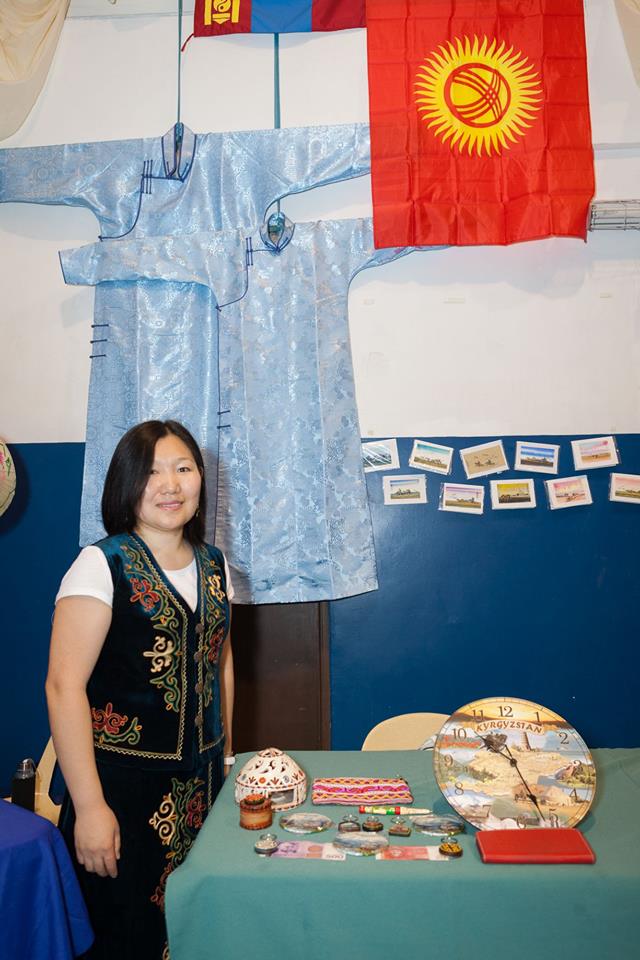 "It was a glimpse of heaven for me. We are all different and unique from one another, in culture, language, food, and practice but we were like one family because of our faith in and love for Jesus", reminisced Elvira Dosoibekova of Kyrgyzstan, a first year MATL student.
Year after year, IGSL community (composed of students and their families, faculty, and staff) gather together for Family Day designed to introduce the first year students to the whole IGSL family. It is also intended to showcase the different cultures so people can better appreciate the uniqueness of each one. On June 30, 2018, the gym, where the event took place, looked so festive! People representing 20 countries came in their colorful traditional costumes. The whole place was bordered by country booths with items and food stuff from those countries.
The cultural presentation from different countries is always a highlight every Family Day. Each presentation depicts the culture of that country. "As I was taking photos of the event, I was also wiping my tears behind the camera. Even though each country is uniquely different from other countries, the heartcry of everyone is the same – for their nation to someday worship the true and living God," shared Zillah Herrera of IGSL Marketing Department.
The theme, "Celebrating Diversity in the Context of Community", perfectly describes the whole event. Rev. Eric Agustin, IGSL faculty, reminded everyone, "We are not called to a life of isolation or individualism. We are called to a life of connecting with God and connecting with man."
Diversified in country of origin, culture, language, food, and practices but unified in love and faith in Jesus. As Psalms 86:9 puts it, "All nations whom You have made shall come and worship before You, O Lord, And they shall glorify Your name."