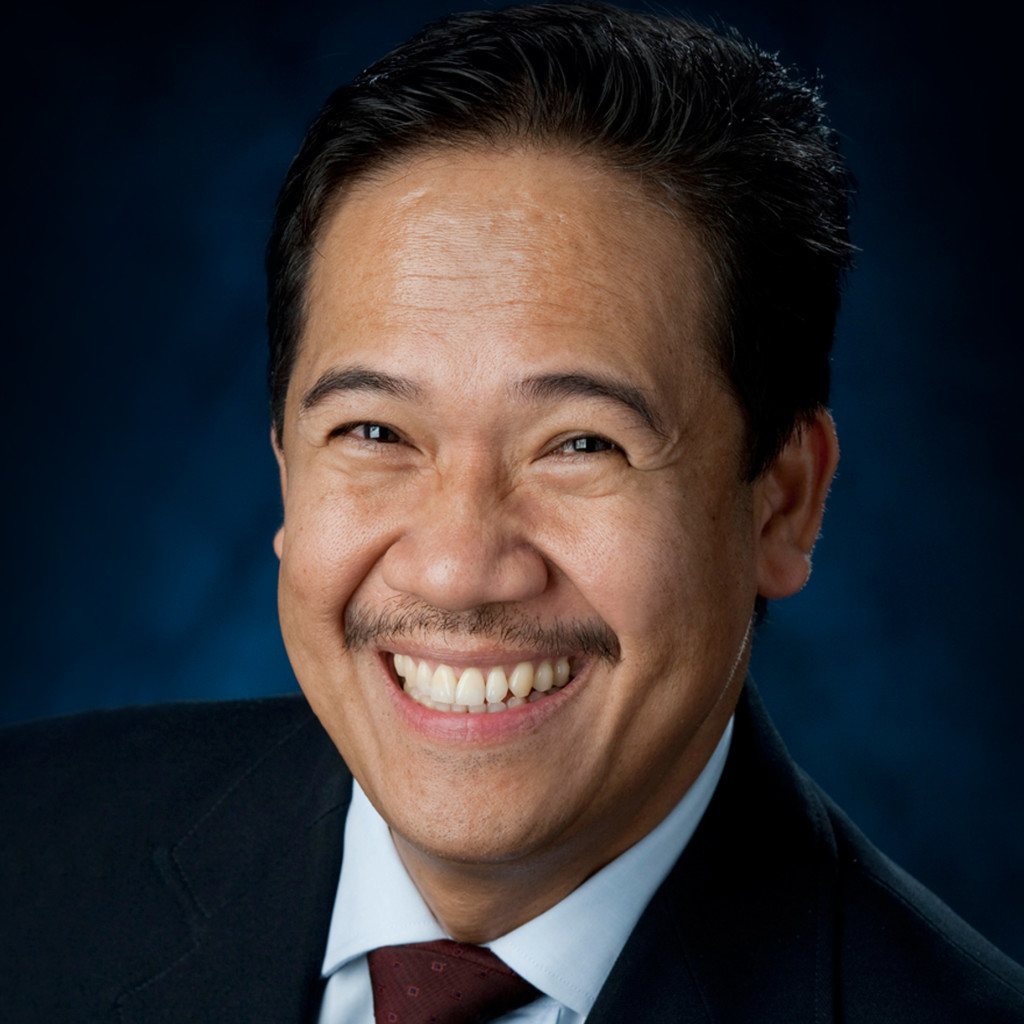 Dr. Tom Roxas, IGSL President
A month ago one of my friends asked me, "What is your one-word focus for 2018?" I thought for a while and said, "Priority." Priority would be my one-word focus for 2018 – the priority of always focusing our eyes on the Lord Jesus Christ.
Focusing on Jesus is very challenging these days as we experience all kinds of discouragements, trials, and difficulties. And so we become weary. We begin to lose heart and we want to give up. As a growing IGSL community, it is high time that we remember this encouragement from Hebrews 12:1-2.
"Therefore, since we are surrounded by such a great cloud of witnesses, let us throw off everything that hinders and the sin that so easily entangles. And let us run with perseverance the race marked out for us, fixing our eyes on Jesus, the pioneer and perfecter of faith. For the joy set before him he endured the cross, scorning its shame, and sat down at the right hand of the throne of God."
Watch video
Watch New Year Focus on youtube.
This 2018, let us give up anything that is hindering us from growing. It may be a favorite sin. Or it may be an encumbrance, something not necessarily bad but is holding us back from becoming what God wants us to be. Renounce it. Throw it away. And let us not look back.
We have three basic attitudes toward sin. One attitude is condoning or tolerating sin. It is to our destruction as a community if we condone sin in our midst. I believe our responsibility is to talk to the person involved, privately first. And if the person is not willing to listen, then we should ask other witnesses to help us, and other mature leaders to help bring a person back so that he can get rid of the sin that is being committed.
The second attitude we have is concealing sin. We try to cover up. As long as other people don't see it, we continue to sin. We rationalize and do all kinds of things to cover up sin. This is an abomination in the sight of our Lord. God doesn't want us to hide. After all, He sees everything that we do.
Third, we can have an attitude of confession which is biblical. "Come now and let us reason together. Though your sins are scarlet, they shall be white as snow. And though they be red like crimson, they shall be as wool." What a promise! God is inviting us to come to Him, confess, and repent from our sins. And He will make us white as snow. As His children, our sins have been covered by the blood of Christ. So when God looks at us, He sees Christ in us, white as snow. He sees us as holy, as Christ is holy. Isn't that amazing? Continuing in sin should no longer be part of our lifestyle as followers of the One whom we identify with.
There's nothing more joyful, nothing sweeter than fellowship with the Lord Jesus Christ and being fully restored in Him. And I pray that this 2018 you and I will have that restoration, renewal, revival, refreshment of the heart – aligning ourselves with God by not condoning or concealing but confessing sin with a repentant heart.
Yes, there will be challenges but God is much, much bigger than the challenges that you and I face. May we come with a clean heart with our eyes focused on our goal, Jesus Christ.