by Jamie Landayan
On March 17, 2018, the IGSL Organizational Impact team* held a faculty retreat for 85 teachers of San Bartolome High School. This is part of IGSL's effort to mobilize and equip teachers to grow into movers and influencers in their schools and communities.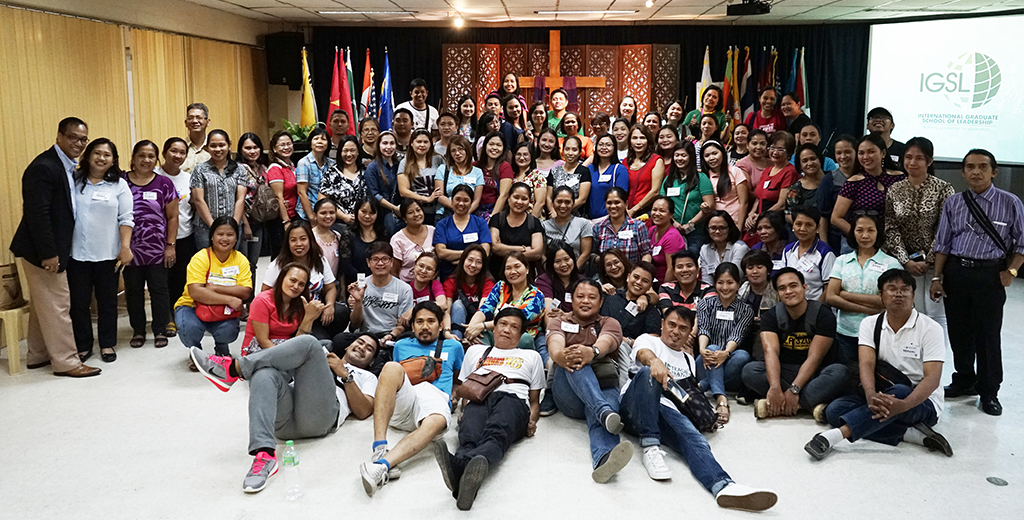 It was a significant and enriching event for the participants as they learned how to create, use, and share their very own Life Map. Assisted by IGSL student Ptr. Rommel Almuete and other student facilitators from IGSL, the participants were able to use their Life Map to help them see that all of the highs and lows of their lives have been designed by God to bring them where they are right now.
At the end of the retreat, IGSL faculty Dr. Neil Mamburam gave a rousing challenge to the faculty of San Bartolome High School to calibrate their values and principles with the "True North", Jesus Christ. Tears were shed as the participants prayed and committed their lives to the Lord.
IGSL continues to strengthen its partnership with San Bartolome High School and other schools in Quezon City in developing their faculty and leaders as influencers and change agents in the academe and in society as a whole.
*The IGSL Organizational Impact team helps build spiritual movements in different sectors of society by creating and facilitating need-based modules that integrate leadership knowledge, character, and skills that serve as a launching pad to exert moral influence to organizational leaders through a contextualized Win-Build-Send strategy.  
---