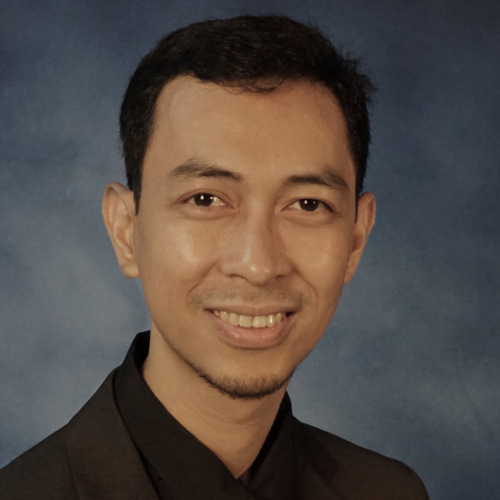 Carlo Zaragosa, IGSL Faculty
One of the greatest lessons I've learned in raising our kids is being consistent. If we are not consistent, we suffer from what psychologists call cognitive dissonance. It basically means that your attitude, your behavior, and your actions are not consistent with one another. And when they are not consistent, you feel stressed. Being inconsistent, first and foremost, affects us.
There are different ways we deal with our inconsistencies. If there are inconsistencies with our attitudes, beliefs, and actions, we adjust one or two of them so that they would match up. Sometimes, we try to learn more information that would help us understand our inconsistencies. A third way is to downplay the value of being consistent. The problem is when we make adjustments in the wrong areas of our lives and we suffer from it.
Watch video
Watch Man in the Mirror on youtube.
One of the biggest cognitive dissonances many of us experienced is when we started following Jesus. It's a struggle to shift the way we think and act when we follow Jesus. Maybe one of the people who struggled with this is James the brother of Jesus. The Bible says that he started believing and following Jesus only after the resurrection. We cannot blame James who grew up with his brother and then hearing Jesus' claims of being God. But after these struggles, he believed and acted on it and eventually became a church leader in Jerusalem.
James 1:22 says, "Do not merely listen to the word, and so deceive yourselves. Do what it says." Sometimes we really don't know when we are being deceived. It's like getting lost on the way to somewhere; we really don't know when we took the wrong turn. So how do we deceive ourselves? We deceive ourselves every time we think that the message we hear is not for us and it's only for other people.
James says in verse 23 that "Anyone who listens to the word but does not do what it says is like someone who looks at his face in a mirror." We see many things when we look at the mirror. And when we look at our natural face, it may not necessarily mean that there is something wrong. The problems occurs when this happens: "and, after looking at himself, goes away and immediately forgets what he looks like."
Sometimes we become so familiar with some things that we don't notice them anymore. And that's how we are sometimes with the Bible. We're just too familiar with it and we just leave it there and not think of it anymore in our daily activities.
James says in verse 25, "But whoever looks intently into the perfect law that gives freedom, and continues in it—not forgetting what they have heard, but doing it—they will be blessed in what they do." We have to look into God's Word intently. When we follow the Bible we experience freedom, but the Bible is not just a set of principles to follow. It is about the Gospel, the perfect law that gives freedom. And when applied to our lives, then we experience true blessings. Our attitude, actions, and beliefs should be consistent with God's Word.