The International Graduate School of Leadership campus has five buildings that provide offices, classrooms, student dormitories and faculty housing. Tour with us around IGSL campus
---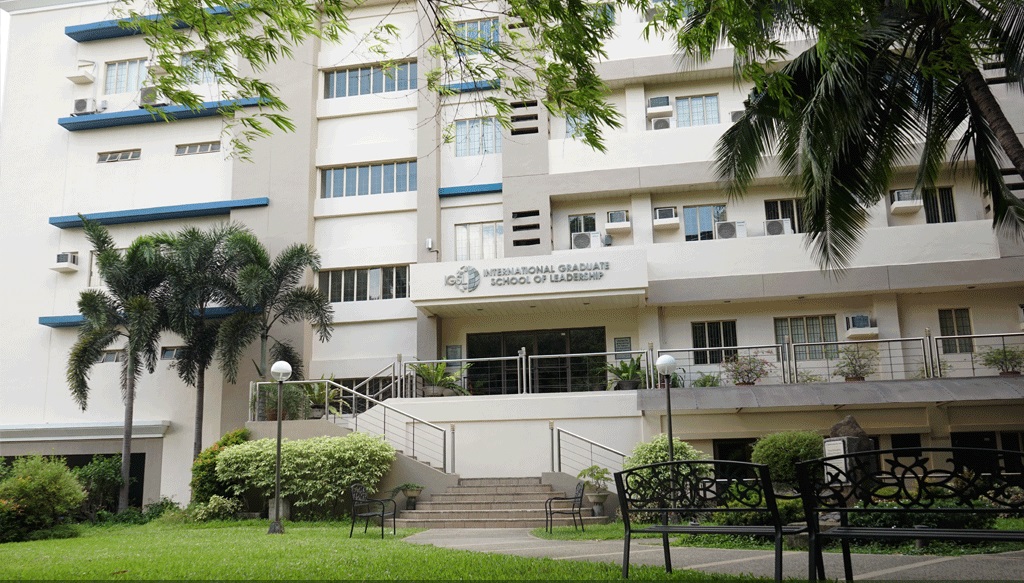 Student & Faculty Housing
---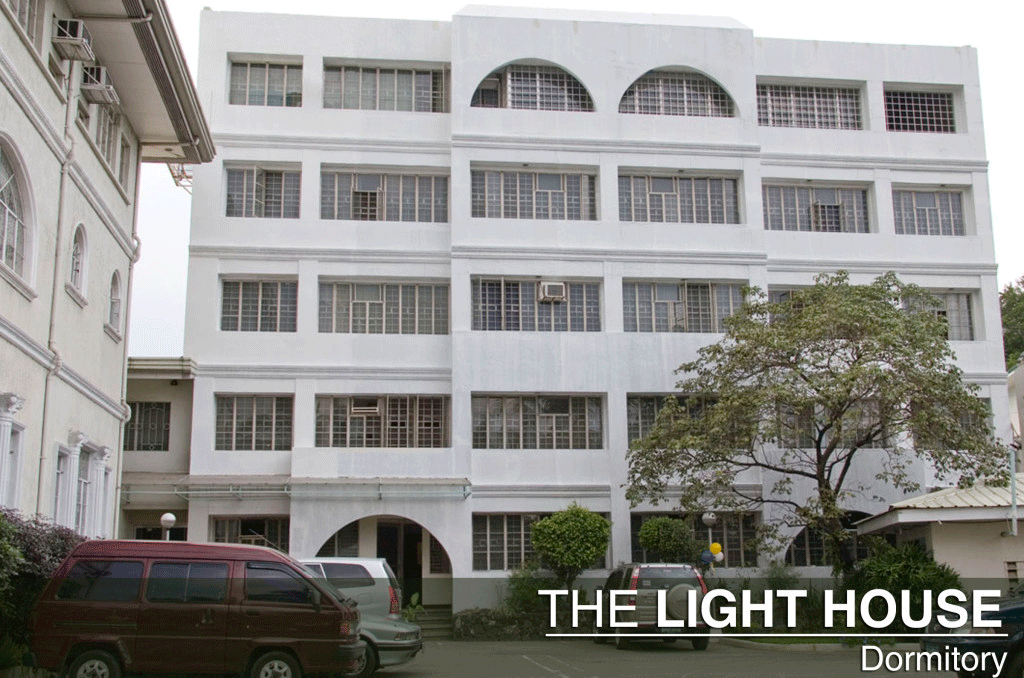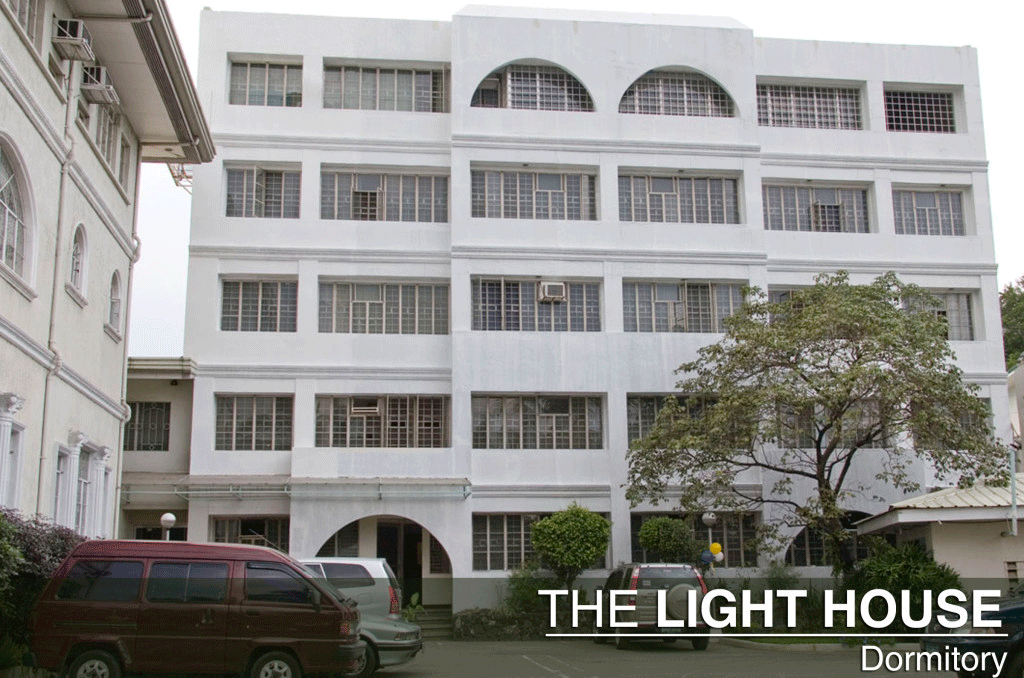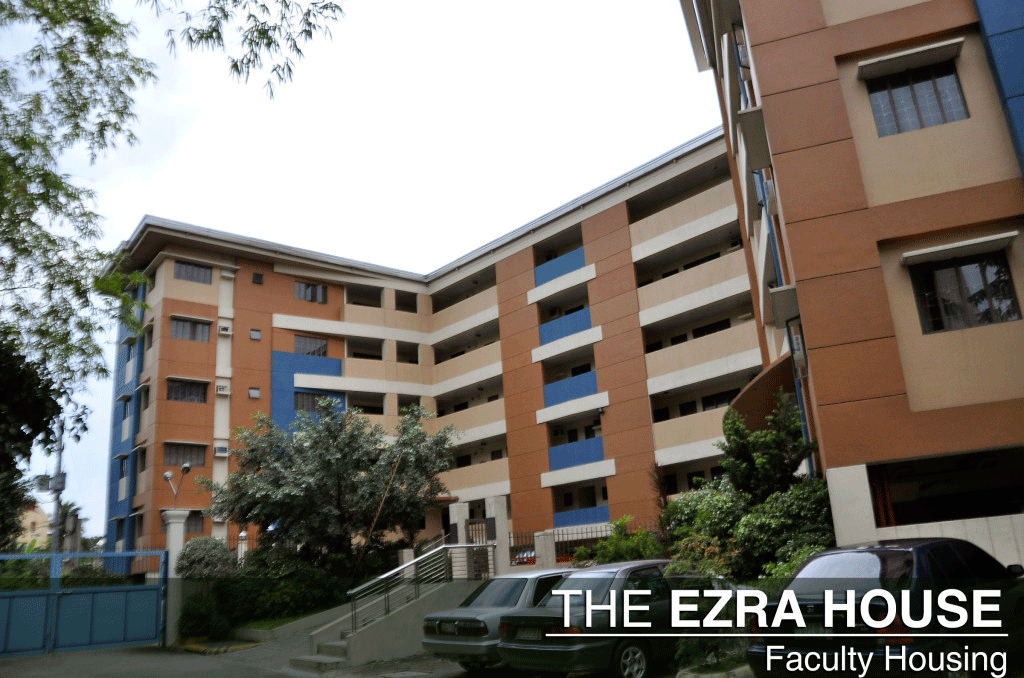 ---
THE LIBRARY
---
The library is located in the IGSL mansion. Students have access to 28,000 books, 1,700 bound periodicals, and 172 journal titles. A photocopier, colored printer, and an audio-visual center are available for student use. All library holdings are computerized to aid research.
During the academic year, the library is open from 7:30 am to 6:30 pm Monday to Thursday, from 7:30am to 5:30 pm on Fridays, and from 8:00 am to 12 noon on Saturdays. A team composed of competent staff and a registered and experienced librarian is available to assist students in research projects.
The library collection is organized according to the Library of Congress Classification Scheme. All titles can be accessed through our in-house library computer search. In addition to the IGSL holdings, an interlibrary loan agreement with other consortium seminaries is provided.
The library also has online subscription on religion, philosophy, humanities, and social science subjects via ebscohost. You have the privilege to explore these subjects from thousands of journals and articles if you are registered at the IGSL library.
Aside from these, the library has a PETRA (Philippine Evangelical Theological Research Association) Research Center for advanced studies. PETRA has its own computer units and a large TV screen for individual and group research and viewing that are dedicated for doctoral studies.
The library also includes desktop computers for student use.
---
Medical and Health
---
PURPOSE:
To provide access to quality healthcare and disease prevention in order to create a healthy environment for the whole IGSL community
---
We have a full-time registered nurse who oversees the clinic where students, faculty and staff can be treated for minor illnesses. For more serious illnesses, she assists them in going for consultation with our network of Christian doctors. Free medicines are available through the kindness of a generous donor.
Canteen
PURPOSE:
To provide timely access to delicious, healthy, safe, and affordable food for the multi-cultural community of IGSL
---
The canteen provides breakfast, lunch and afternoon merienda (snack) on school days. The canteen is operated as an independent business, and is not part of IGSL's operations. Open Monday to Friday, 7 am to 5 pm.  Contact Number: (+632) 9841210 Local 508
---
---
Sports and Recreational Facilities
The top floor of the Asian Leadership Center has facilities for basketball, volleyball, badminton, and table tennis. It also has a weights room. Ezra House has a health and fitness center available for faculty, staff, and students at a very affordable price. On the grounds, IGSL has a soccer playing field and a playground for children.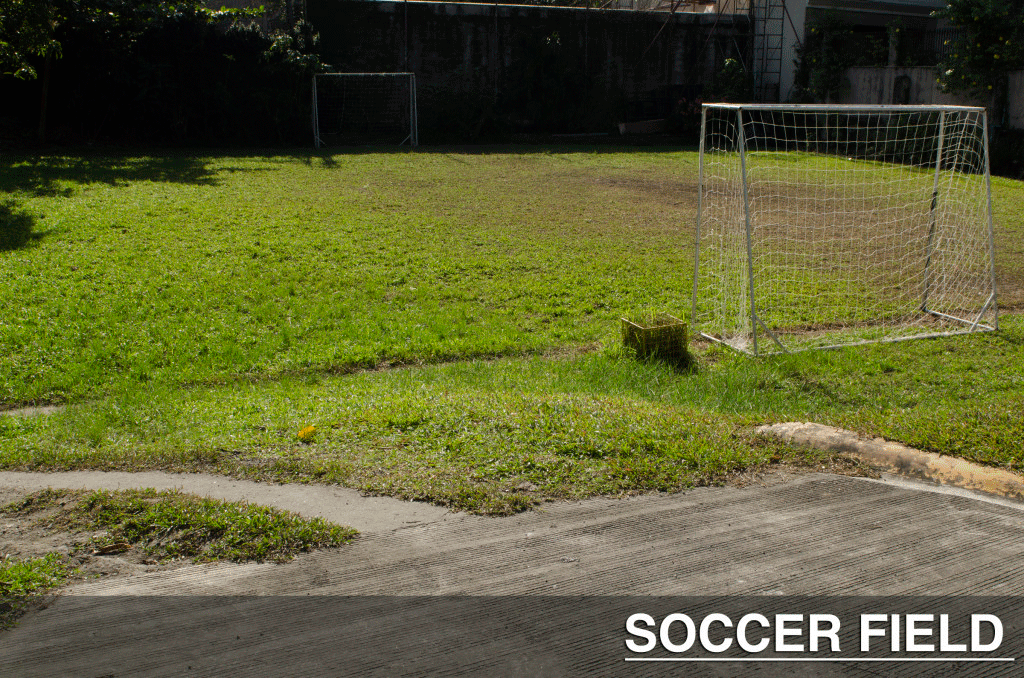 Dynamic Learning Center
IGSL has a cooperative school (home schooling curriculum) called Dynamic Learning Center (DLC) that caters mainly to the children, ages 3 years old and up, of our international students living in IGSL dormitories.
---
---
---
Prayer Garden