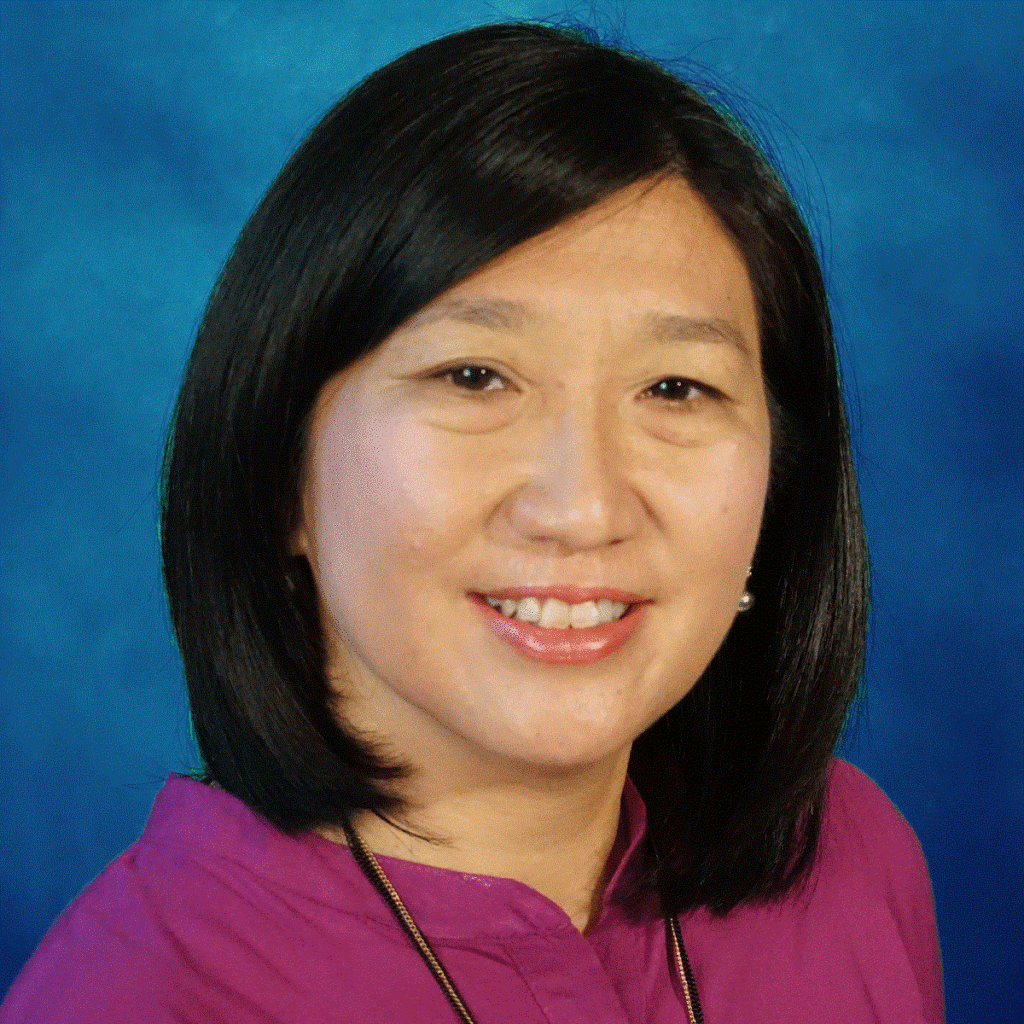 TEACHING AREAS
Biblical Womanhood
New Testament/Old Testament Survey
Bible Study Methods
Children's Ministry
Ministry Exposure
EDUCATION
BA History – Cedarville University
Undergraduate Studies – Institute of Holy Land Studies (Jerusalem University College)
---
Gerri Jue Miller has been a faculty at IGSL since 1996. Aside from teaching, she also mentors wives of IGSL students and has helped lead the Partners in Ministry program.
Gerri serves with The Evangelical Alliance Mission (TEAM). Together with her husband, she served in Java, Indonesia in theological training from 1989 to 1995.
She completed various training modules, including Child Evangelism Fellowship (CEF) Level 1, 1for50 Training of Trainers, Simply the Word Oral Story Telling training, Peer-Mentoring Seminar, Global Associates for Transformational Education (GATE) training, and 7 Laws of the Learner. In 2013, she finished a certificate program in Asia's Center for Teaching English to Speakers of Other Languages (TESOL).
She has been a Sunday school teacher and superintendent and has trained Sunday school teachers in Indonesia, USA, and the Philippines. She disciples and counsels women especially in the areas of marriage, parenting, and spiritual life. She also speaks at Christian school graduation ceremonies, women's meetings and conferences, and marriage conferences.
Gerri is passionate about helping people know God's heart for children–to view them like He does and to treat them accordingly. She's also passionate about marriages experiencing the joy and purposes of God's design for marriage, as well as families enjoying and living out their God-given design for His glory.
Gerri is an American-born Chinese, born and raised in Atlantic City, New Jersey. She is married to Jeffery, and they have three sons, Daniel, Stephen, and Christopher, and a daughter-in-law, Tu. Gerri loves trying out new food, coloring adult coloring books, reading books, listening to TED talks, keeping up with people on Facebook, conversing with children, and exercising.
---