Dear friends,
IGSL recognizes the blessings of the Philippines being its host country. That is why it is important to equip leaders who could contribute toward nation-building and freedom-keeping of the Philippines.

The Philippines, being an archipelago, is made up of more than 7,000 islands, with the world's fourth longest coastline and more than 250,000 square kilometers of coastal waters. Moreover, 70% of the municipalities in the Philippines are located in coastal areas.* These numbers point to the crucial role of the Philippine Coast Guard (PCG) in the protection and development of this country.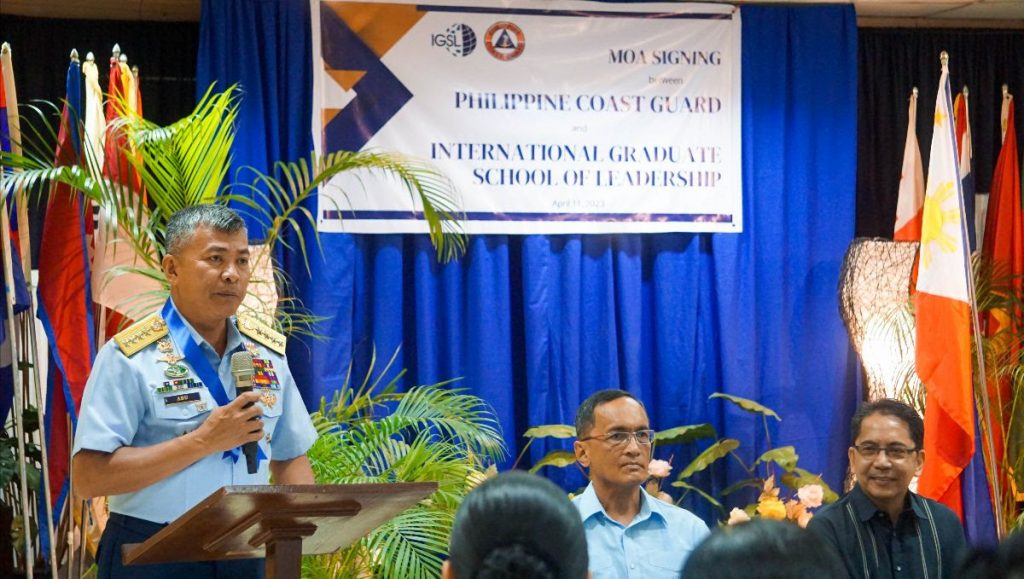 Recognizing the strategic position and impact that the PCG holds, IGSL reconnected with them through an MOA renewal to reinforce a partnership for transformation. Likewise, CG Admiral Artemio M. Abu emphasized during the MOA signing ceremony at the IGSL chapel on April 11 the strong connection between IGSL's philosophy of education and the values that he aspires to be seen in all 26,000+ coast guard personnel and auxiliary officers.
The Philippine Coast Guard radiates. That is, Coast Guardians are:
R – responsible
A – accountable
D – disciplined
I – inspiring
A – able
T – team-spirited
E – excellent
S – servant leaders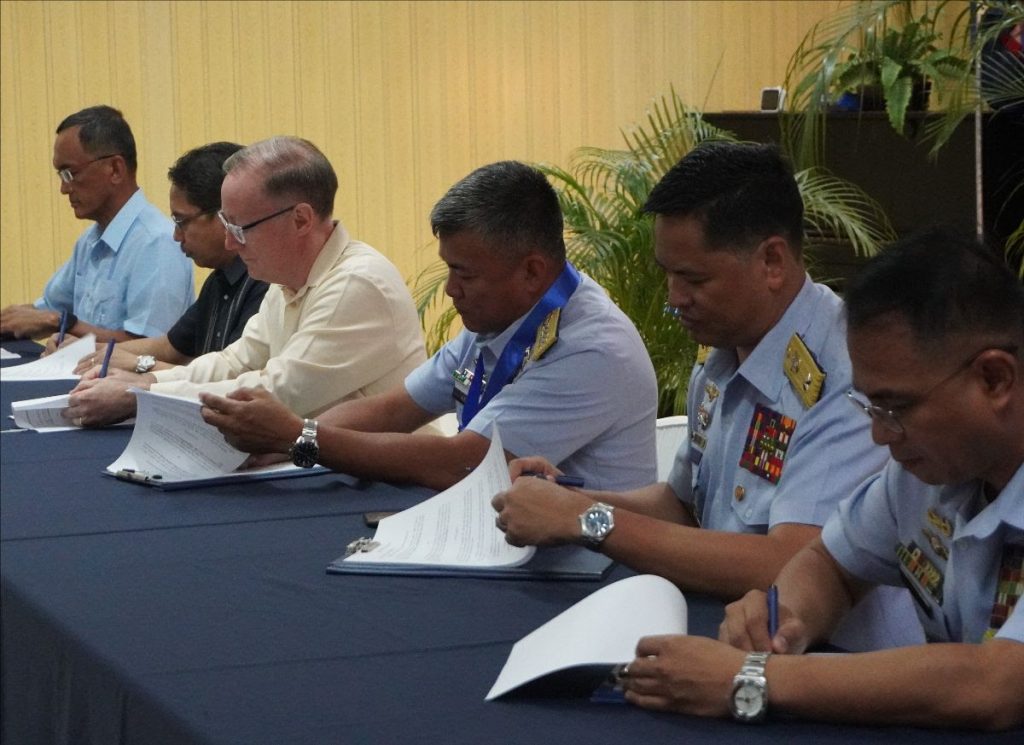 It is the IGSL community's honor and joy to work hand in hand with our valiant Coast Guardians toward building more leaders for transformation. Together with you, dear ministry partners, we are making an impact toward the fulfillment of the Great Commission in the following branches of the uniformed services:
Armed Forces of the Philippines

Philippine Air Force
Philippine Army
Philippine Navy (including Philippine Marine Corps)

Bureau of Fire Protection
Bureau of Jail Management and Penology
Philippine Coast Guard
Philippine National Police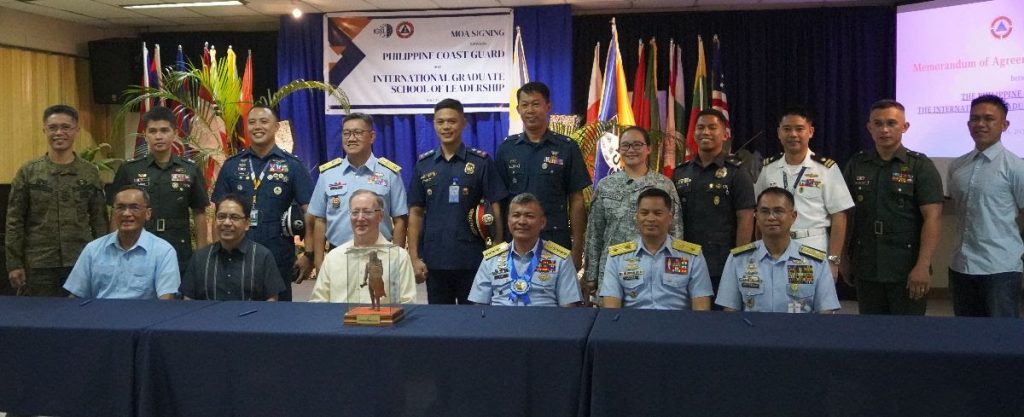 Would you pray with us for more uniformed service officers to be equipped as servant-steward leaders? If you personally know leaders from the uniformed services mentioned above, please consider sharing this information with them.
Yours for the fulfillment of the Great Commission,
Dr. Cris Uy
IGSL President